Please note that ITF Administration is working hard to ensure that this list is authoritative.
Corrections, errors and omissions should be notified to ITF Administration as soon as possible. INO leaders will be contacted shortly with instructions for generating an Organisation Profile page at this site.
Showing all 4 Organisations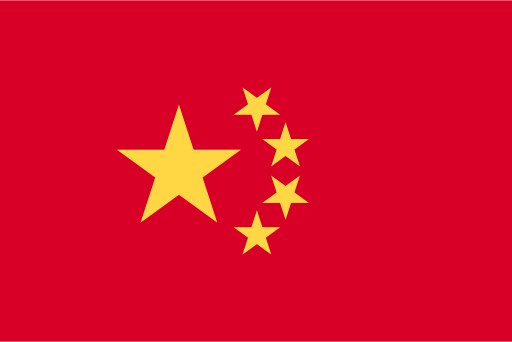 International Taekwon-Do Federation (CHINA)
#

INO 626 view profile
CangXuan Taekwon-Do Training Center
No.5 Building, LongTengYuan 2 Qu, Changping District
BeiJing
102208
China
00861081799725

[email protected]

www.itfadmin.com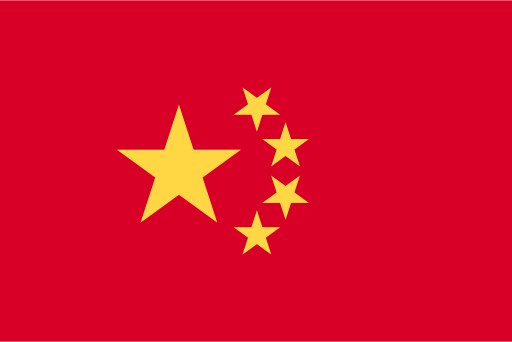 ITF China Federation
#

INO 618 view profile
Haishu District, Xinzhi Road, 19-6
Yan Haibo (阳海波 )
Phone: 15306681987
Ning bo(宁波市)
315000
China
15306681987

[email protected]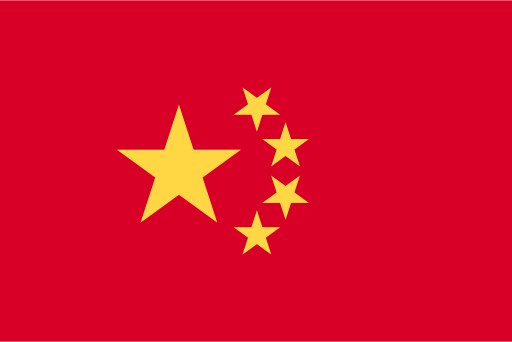 Shang Jing Fighting Fitness Club
#

MO 682 view profile
Vanke Charm City Commercial Street, Baichao South Road, Doumen District, Zhuhai City, Guangdong Prov
Zhu Hai
519000
China
13360777050

[email protected]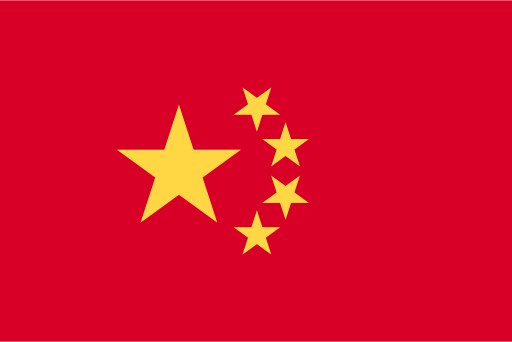 Tong Zhou International Taekwondo Dojo (TZ TKD)
#

MO 691 view profile
Room 101, Unit 1, Building 12, Zone 4, Guanhuayuan Community
ChangPing District, Beijing
ChangPing District
China
+86-13311516081

[email protected]

www.itfadmin.com
Showing all 4 Organisations
If your organisation is missing please Log in and check your membership status.