Please note that ITF Administration is working hard to ensure that this list is authoritative.
Corrections, errors and omissions should be notified to ITF Administration as soon as possible. INO leaders will be contacted shortly with instructions for generating an Organisation Profile page at this site.
Showing all 4 Organisations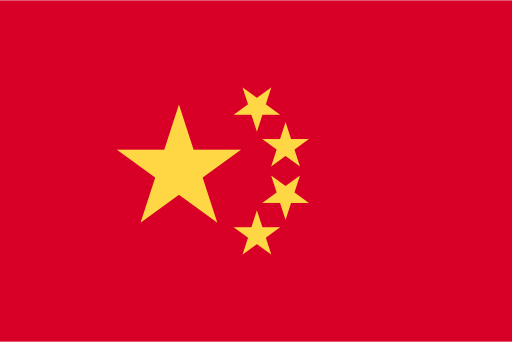 ITF China Federation
#

INO 618 view profile
Haishu District, Xinzhi Road, 19-6
Yan Haibo (阳海波 )
Phone: 15306681987
Ning bo(宁波市)
315000
China
15306681987

[email protected]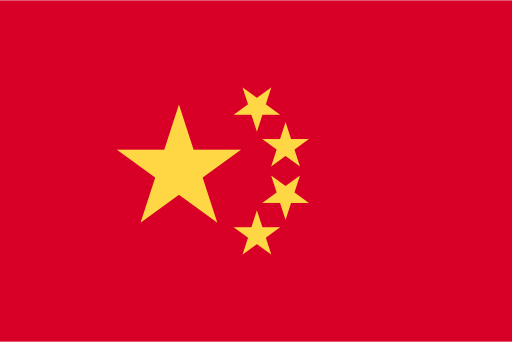 Bruce Ho Taekwon-do Academy
#

MO 389 view profile
2dong 22A
bu'lan'lu he'xie'jia'yuan
shenzhenshi longgangqu
Shenzhen
China
(86)-13927485408

[email protected]

;

[email protected]

user.qzone.qq.com/304719619/main,wechat id : itftaekwon-do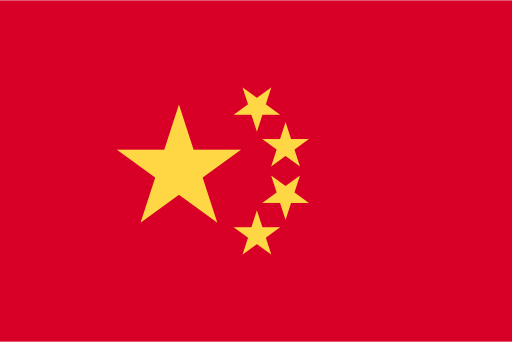 China International Taekwon-Do Federation
#

MO 595 view profile
Mingdaochang Taekwondo, Yuhuayuan,
Shengfang Town,
Bazhou City
Langfang
065701
China
+86 159 3260 3973

[email protected]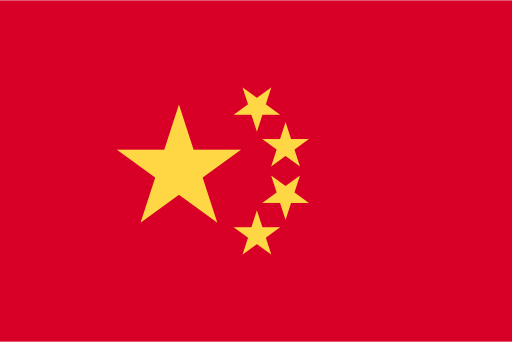 Tong Zhou International Taekwondo Dojo (TZ TKD)
#

MO 691 view profile
NO.56 , 2nd floor,building 216, Nanhu Xiyuan
Chaoyang District, Beijing
Chaoyang District
China
+86-13311516081

[email protected]

www.itfchina.org
Showing all 4 Organisations
If your organisation is missing please Log in and check your membership status.