Please note that ITF Administration is working hard to ensure that this list is authoritative.
Corrections, errors and omissions should be notified to ITF Administration as soon as possible. INO leaders will be contacted shortly with instructions for generating an Organisation Profile page at this site.
Showing all 2 Organisations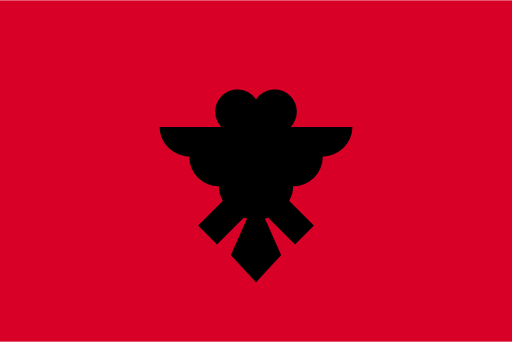 Albania Taekwondo Federation I.T.F.
#

MO 429 view profile
Hazen, Nr.8
Kryesore K.D & Reli
Kodra e Diellit
Tirane
Albania
00355 69 4888579

[email protected]

www.albaniantaekwondo.al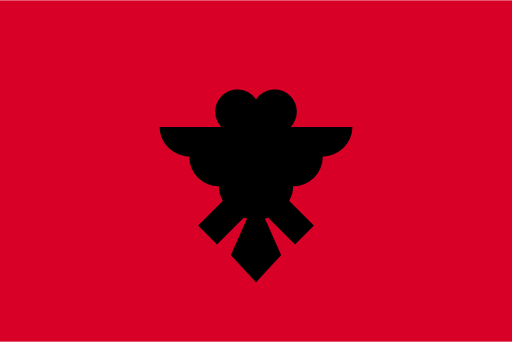 The Academy of Martial Arts KorÁŽ, Albania
#

MO 713 view profile
Rruga Mitingu i Shkronjave
KorÁŽ
7001
Albania
00355697878572

[email protected]
Showing all 2 Organisations
If your organisation is missing please Log in and check your membership status.