Please note that ITF Administration is working hard to ensure that this list is authoritative.
Corrections, errors and omissions should be notified to ITF Administration as soon as possible. INO leaders will be contacted shortly with instructions for generating an Organisation Profile page at this site.
Showing all 2 Organisations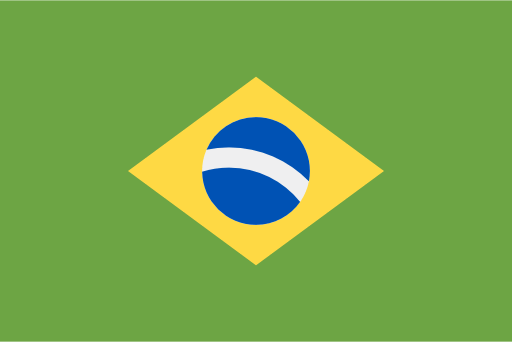 ITF BRASIL
#

INO 111 view profile
Rua Soares da Costa 144
Tijuca
Rio de Janeiro
20520-100
Brazil
+55 85 996293621

[email protected]

www.itfbrasil.com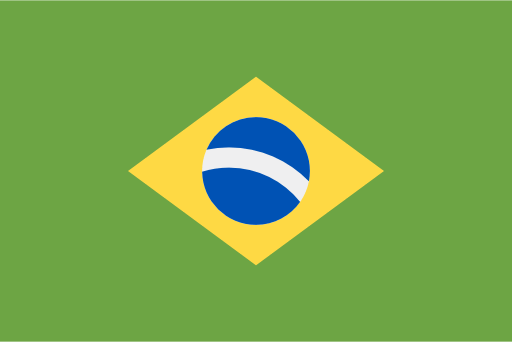 Alianša Brasileira de Taekwon-do
#

MO 562 view profile
Rua General Espirito Santo Cardoso
535 / 105
Tijuca
Rio de Janeiro
20530-500
Brazil
+5521965877945

[email protected]

www.taekwondoitf.com.br
Showing all 2 Organisations
If your organisation is missing please Log in and check your membership status.