Do you have an article to submit?
If you are a registered member of the ITF you can add your article, with up to 10 images. You will need to be logged in, and your article will not show until it has been approved.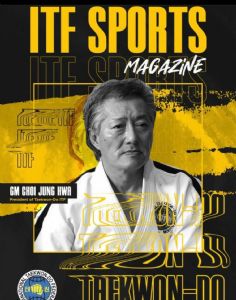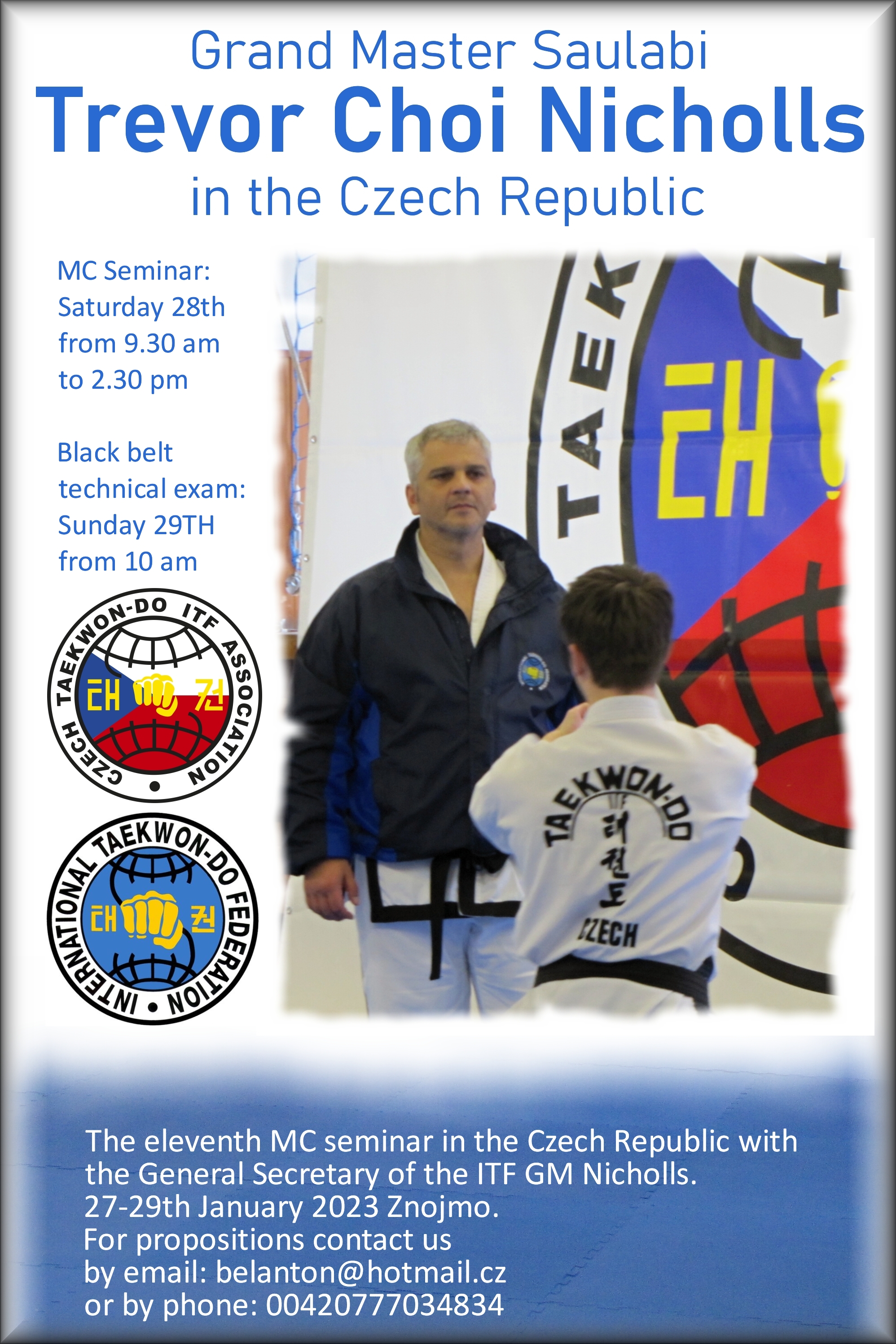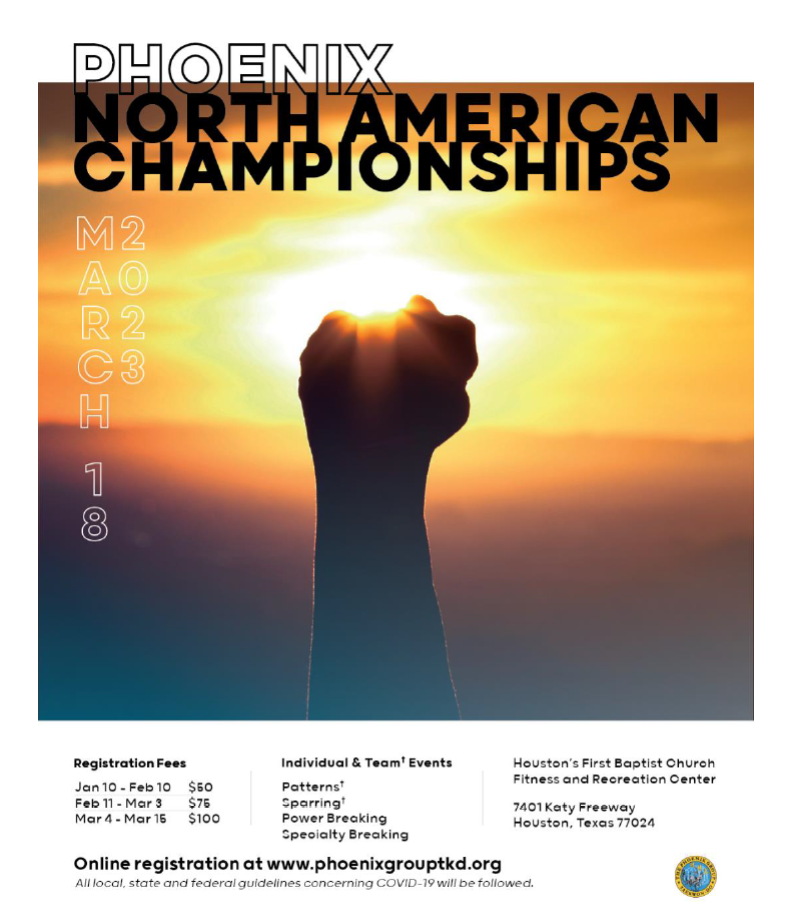 Instructor Certified?
Instructor / Examiner
In addition to a 4th degree or above cert, Instructors must have passed an IIC to grade students and apply for ITF Certification.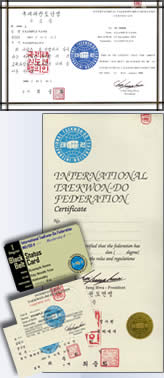 If your unsure please ask to see the Instructor's qualifications. Any reputable ITF Instructor is proud to display the above.
Organisation Certified?
ITF Clubs
If your organisation is in good standing with the ITF they will be listed on our web and have one or both of the following on display: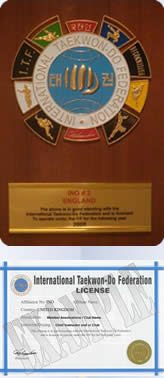 If your unsure please ask to see the Instructor's and Club's qualifications. Any reputable ITF Clubs or Instructors are proud to display the above.
Technical Articles
This Technical Area is provided by the International Taekwon-Do Federation
Here you can view all 24 Tuls and there individual movements. At the bottom of each Tul you will find a link to the technical forum where all the latest updates will be announced. We have provided an area for our members to ask technical questions regarding specific movements or combinations to each of the 24 Tuls.
Your questions may be answered by any member who can offer assistance. Verified members will have their grade and certificate number listed in their profile. Please be aware these replies represent the posting member and may or may not be in-line with the ITF policy. Definitive answers can only be given by the ITF Technical Committee and will as such be clearly identified.
If you would like to place this page on your site we recommend a dynamic link to here: /technical/ This will ensure you have the latest updates available.
Information is for registered, logged in users only