United Kingdom ITF™

(UK ITF™)
The ITF has authorised this committee to provide a central administration for traditional Taekwon-Do in this country. Membership is open to all who wish to continue their development in ITF Taekwon-Do yet remain directly linked to ITF Administration.
There are various organisation membership levels which can be found here. This committee has been granted the licence to operate on the understanding that they will make every effort to incorporate all existing INOs and MOs and work together for the professional development of ITF.
#

Committee (Current): Renew Now
The Unit
Victoria Lane
Harlington
UB3 5EW
Middlesex
United Kingdom
+44 1895 459947

[email protected]

www.tkd.co.uk

| | | |
| --- | --- | --- |
| | Contact | Council Admin UK ITF |
| | President | Trevor Nicholls |
| | Vice President | Mandeep Rauli |
UK-ITF™ was established to promote the advancement of the unadulterated Taekwon-Do of General Choi Hong Hi IXth Dan (Founder). Founded by forward thinking groups within the UK to offer a united front for the ITF,we are proud to be affiliated under our President GM Choi Jung Hwa IX.
Offering resources and support from its Senior Members, we have been issued the ITF mandate to operate autonomously and thus in line with the recognised governing body (BTC) for TKD in the UK. Enabling our members access to elite funding and competitions.
The Olympic / UK Sport program supports team selection of one GB Team, however at this time UK ITF will facilitate Home Country National Team selection in line with the current ITF participation policy.
To that end we have elected the following working committee chairman to liaise with UKITF administration and member groups:
Administration
England ITF™: Trevor Nicholls

Scotland ITF™: Mr Dougie Robertson

Wales ITF™:Master Gary Gassor
We are constantly working to ensure our members are receiving the best possible tuition from our Instructors, and remain dedicated to continual growth and support through learning and training together in the art of Taekwon-Do. We would be pleased to accept any application for membership from any ITF or Non ITF group wishing to follow the path of Grand Master Choi Jung Hwa IX Degree son of our Founder.
Members of this Committee

Scotland ITF™
#

INO 322 view profile
2 Knockenhair Road
Dunbar
EH42 1BA
Scotland
01368 864401

[email protected]

www.tkd.co.uk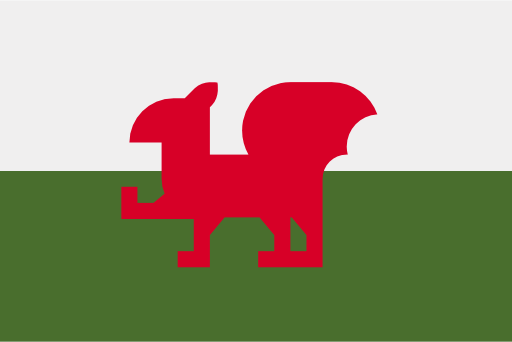 Gassor's Taekwon-Do Schools MO
#

INO 423 view profile
135 - 137 Chepstow Road
Maindee
NP19 8GE
Wales
01633 222260
www.mafcmartialarts.com