Do you have news?
If there is an item of news that you would like to show on this site then please use our contact us form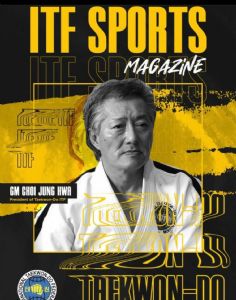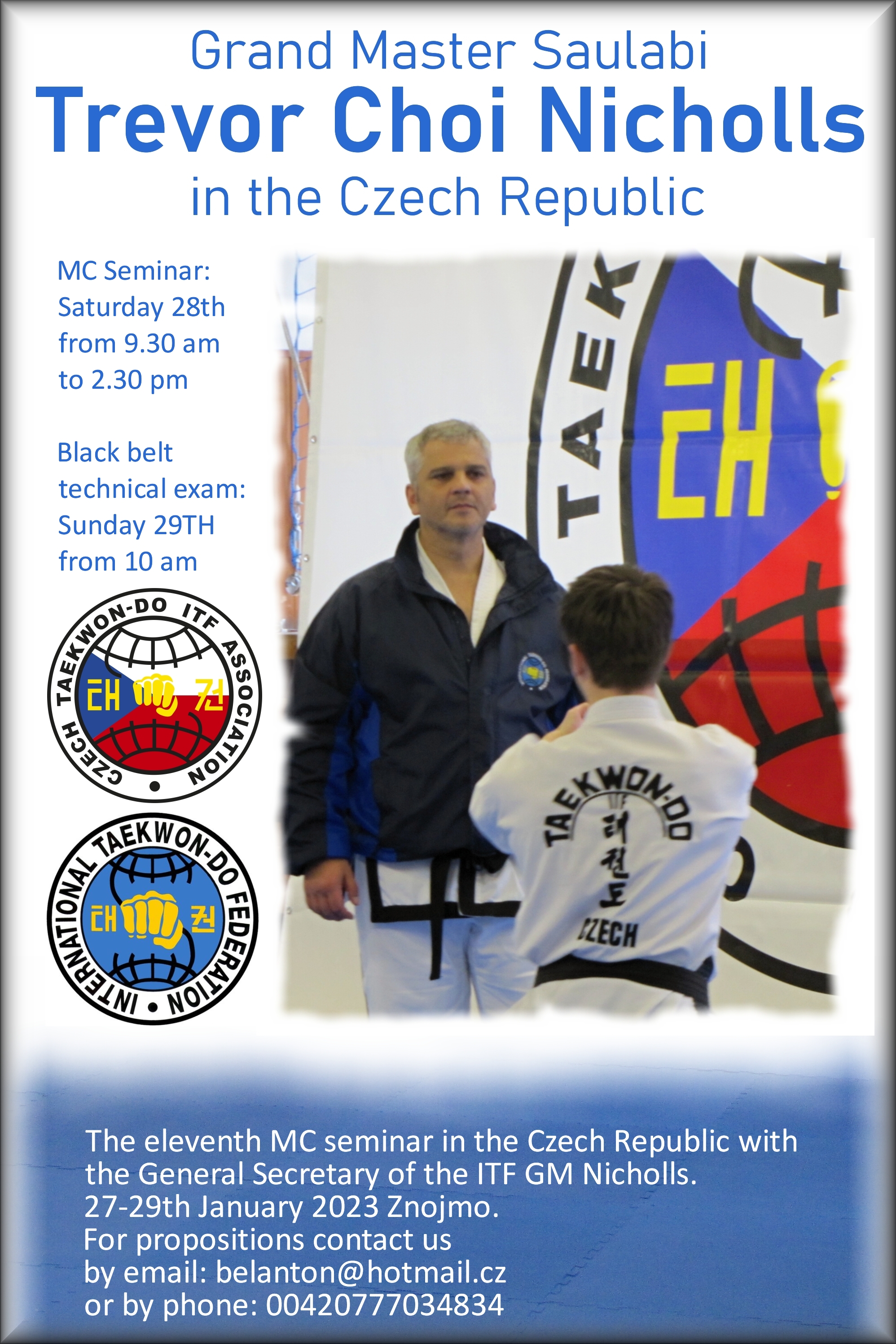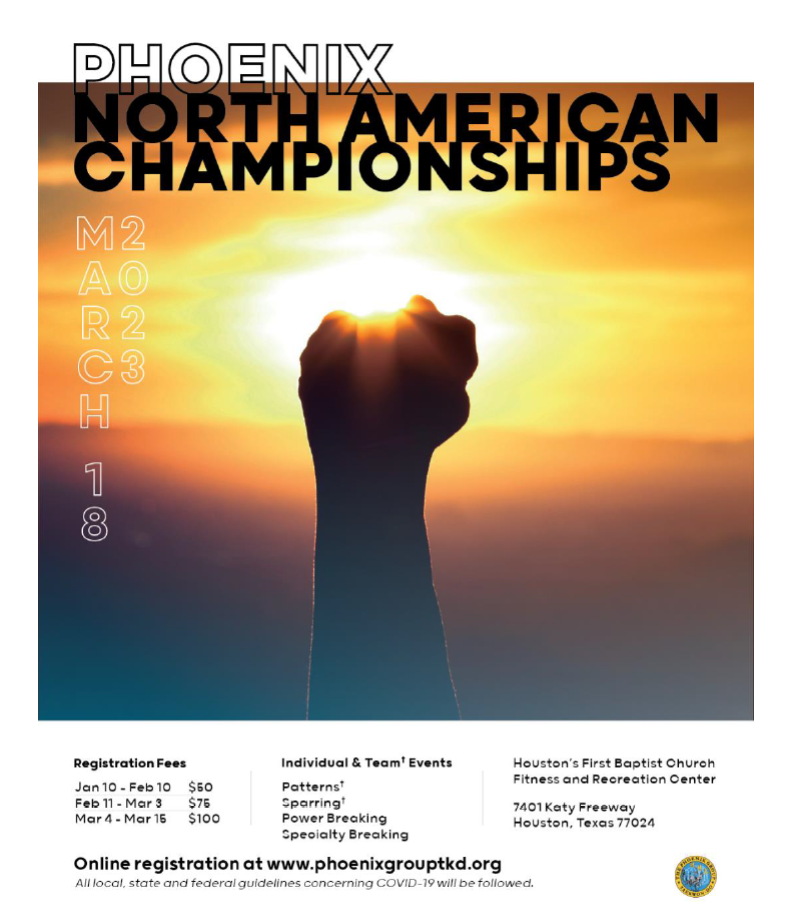 Instructor Certified?
Instructor / Examiner
In addition to a 4th degree or above cert, Instructors must have passed an IIC to grade students and apply for ITF Certification.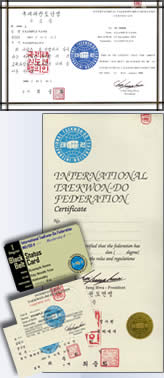 If your unsure please ask to see the Instructor's qualifications. Any reputable ITF Instructor is proud to display the above.
Organisation Certified?
ITF Clubs
If your organisation is in good standing with the ITF they will be listed on our web and have one or both of the following on display: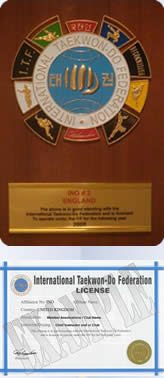 If your unsure please ask to see the Instructor's and Club's qualifications. Any reputable ITF Clubs or Instructors are proud to display the above.
BackWebsite Relaunch
15th September 2005
We are pleased to announce the relaunch of www.itf-admin.com. The site has been relaunched to facilitate the administation of the ITF, and will eventually be developed into a fully dynamic, content managed information resource for the entire ITF community.

New facilities now available allow for affiliated organisations to display a profile of their group, and manage that profile to keep ITF members around the world informed of their news and events. INO leaders, or other authorised individuals, should contact ITF Administration to obtain log in details for the organisation profile management portal.

We hope that you enjoy our new site, and encourage you to submit photos and articles for our members to enjoy. The current ITF Online site will remain online and still offer viewers the same discussion forum facilities as before, for the time being.
---
[Views: 5313]