Do you have news?
If there is an item of news that you would like to show on this site then please use our contact us form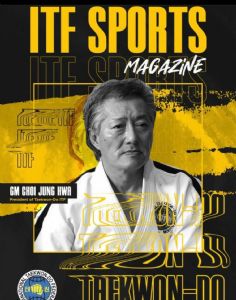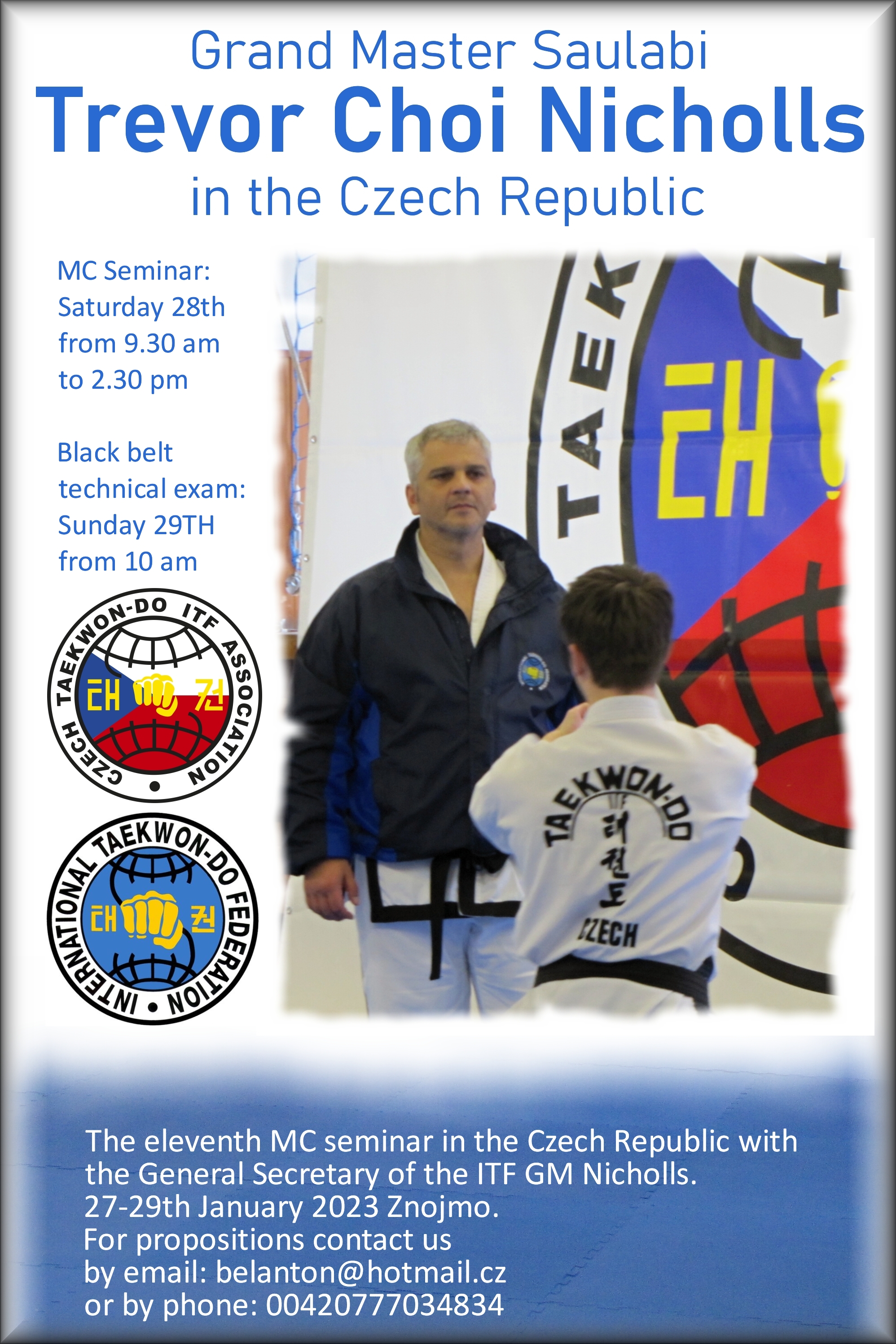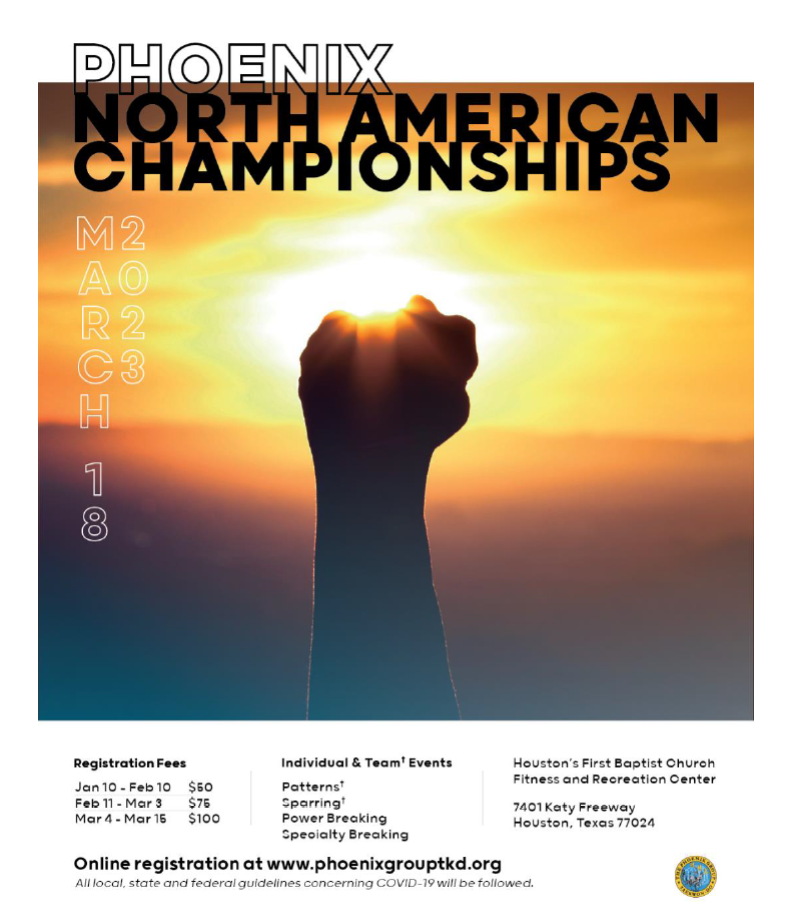 Instructor Certified?
Instructor / Examiner
In addition to a 4th degree or above cert, Instructors must have passed an IIC to grade students and apply for ITF Certification.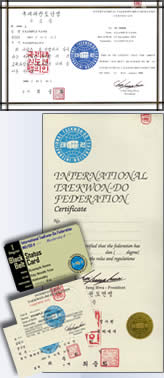 If your unsure please ask to see the Instructor's qualifications. Any reputable ITF Instructor is proud to display the above.
Organisation Certified?
ITF Clubs
If your organisation is in good standing with the ITF they will be listed on our web and have one or both of the following on display: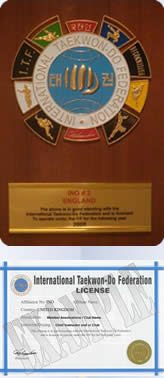 If your unsure please ask to see the Instructor's and Club's qualifications. Any reputable ITF Clubs or Instructors are proud to display the above.
BackEnd of 2020 - seasonal reflection and wishes
20th December 2020
This year, as our clubs were forced to close and adapt to new ways of working, our members did what we always do: when life got tough, we worked harder. Events were delivered online so that members could train and participate locally, nationally and internationally. We took the precautions needed to ensure a safe and healthy environment. We reimagined our club training sessions for alternative methods of delivery—all the while, reminding us of why we love Taekwon-Do so much.
You inspire us now more than ever with your creativity and resilience. Your determination to persevere despite the challenges faced by your members lends meaning to what we do. The ITF Executive could not be more proud of our incredible members and are optimistic that next year will hold more favourable tidings. With the vaccine on the horizon, we will gather again in our dojangs.
Like you, the ITF has dug in and upheld a similar never-quit, show-must-go-on, member-first ethos, evolving and iterating what we do as the times demand. As we've seen with each and every city that reopens, the minute your clubs are open, students come back. Just as you've been there for us, we will continue to be there for you.
As this year proved, Taekwon-Do adapts and survives — and we'll continue to be here to help with the certificates, courses and support you can rely on to emerge from a difficult time stronger, wiser, and ready to take on 2021.
From all of us at ITF, here's to the future and warmest wishes during this unprecedented holiday season.
[Views: 1421]