Do you have news?
If there is an item of news that you would like to show on this site then please use our contact us form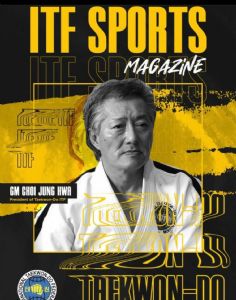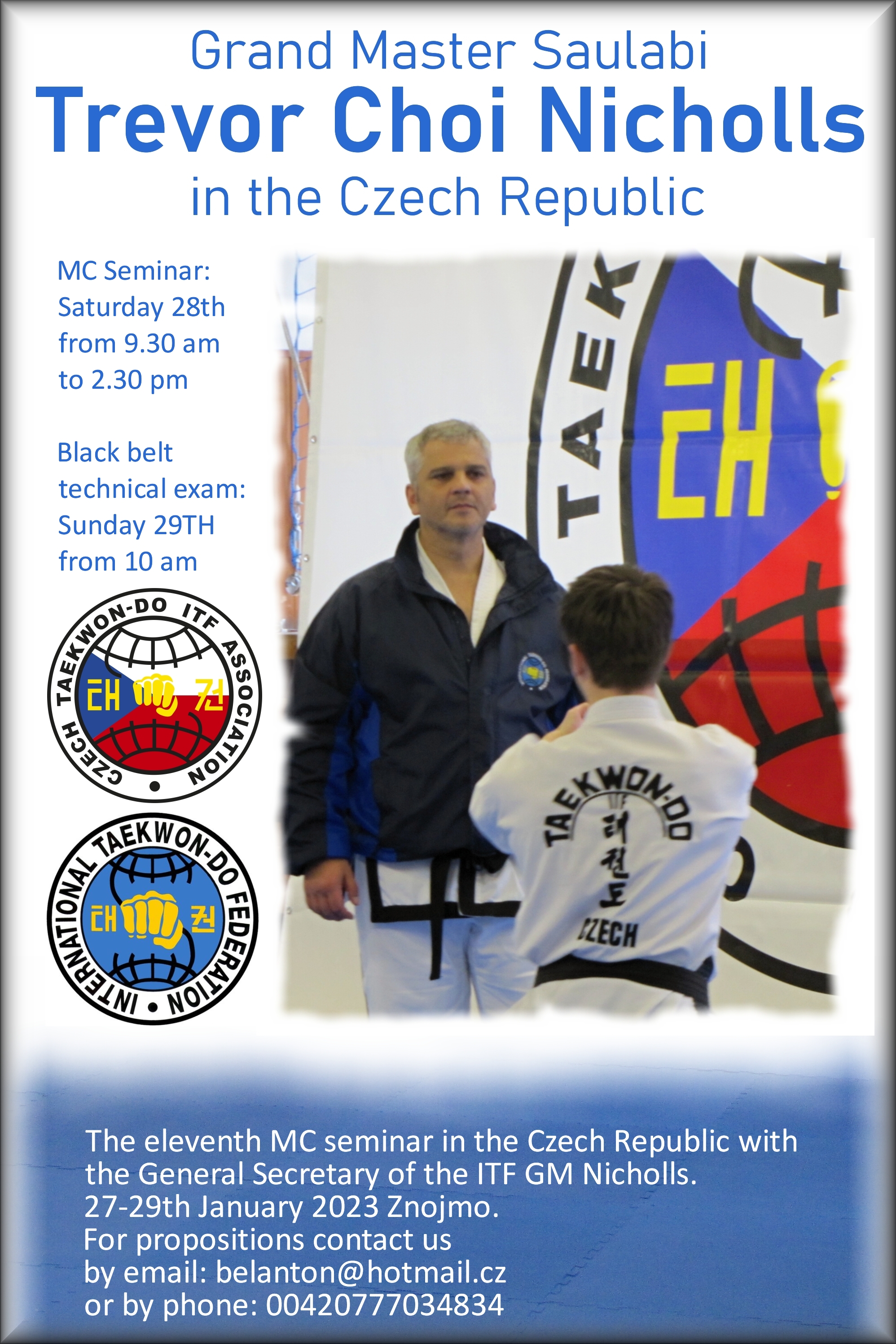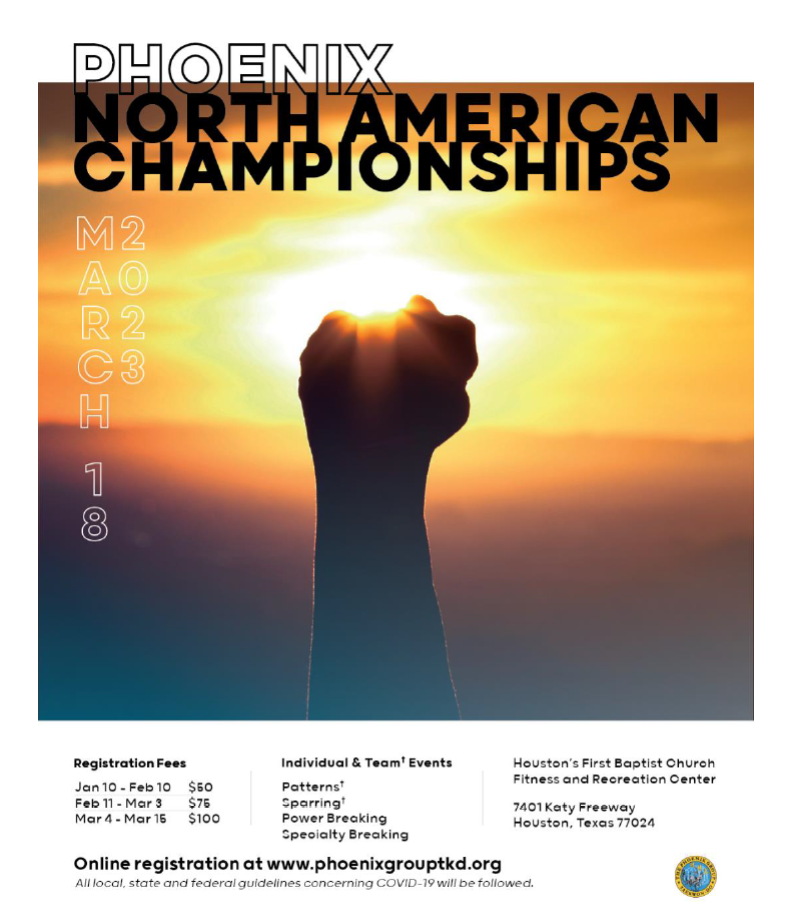 Instructor Certified?
Instructor / Examiner
In addition to a 4th degree or above cert, Instructors must have passed an IIC to grade students and apply for ITF Certification.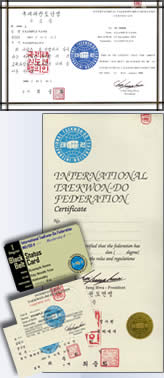 If your unsure please ask to see the Instructor's qualifications. Any reputable ITF Instructor is proud to display the above.
Organisation Certified?
ITF Clubs
If your organisation is in good standing with the ITF they will be listed on our web and have one or both of the following on display: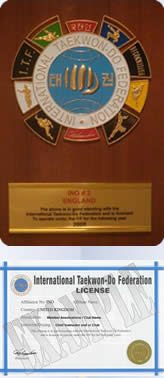 If your unsure please ask to see the Instructor's and Club's qualifications. Any reputable ITF Clubs or Instructors are proud to display the above.
BackHonouring the Founder's Vision
15th June 2020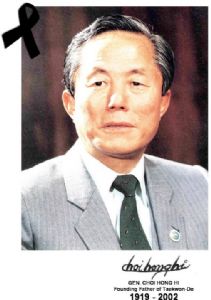 On this day in this year, we have an unprecedented opportunity to reflect on the Founder's vision and purpose in the development of Taekwon-Do. Never before have the fundamental principles of creating a martial art to promote the physical and mental wellbeing of people of all ages and abilities throughout the world been more relevant than our shared experiences during the COVID-19 coronavirus.
Many people, both practitioners and observers of Taekwon-Do, focus on the competition aspect of our activity. These difficult times have provided a most salutary reminder that grassroots Taekwon-Do is intended to reach every layer of humanity - those challenged in health, body, education, living or financial resources to any degree, to males, to females, young, in their prime, older ....
General Choi's vision and teachings have now been reaffirmed and demonstrated in the words and actions of those associated with Taekwon-Do in the care and concern for all members of our communities through the world.
[Views: 3264]