Mr Daniel Sng Promotion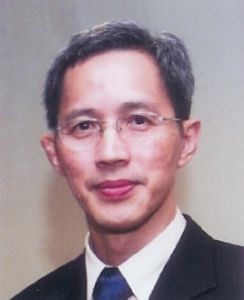 The ITF Promotions Committee are pleased to confirm the promotion of Mr Daniel Sng of Singapore to VII Degree.

Master Sng's promotion was announced by Master Trevor Nicholls, ITF Secretary General following Mr Sng's physical testing in which he demonstrated all 24 patterns. At 53 years young Master Sng showed true Taekwon-Do spirit by performing all that was asked of him not only in his recent testing but also in his commitment to ITF Taekwon-Do over the years.
Congratulations