A personal message of thanks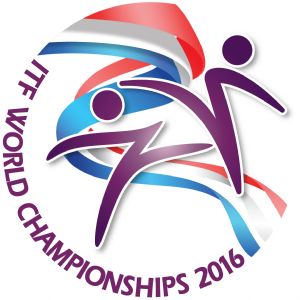 Our Founder, Gen. Choi Hong Hi, stated that a tournament should be an event where members can gather and enjoy the camaraderie of each other whilst exchanging and learning TKD techniques. It should be a party and enjoyed. The ITF World Championships 2016 in England were completely that.
I am happy that when tournaments are organised by putting organisations and members first, rather than profit, it is possible that an event such as Gen. Choi wanted can happen, leaving long lasting memories.
I would like to thank our members for taking part. Also the ever-present and hard-working umpires, who are deeply appreciated. The highest compliments are extended to Vice President Grand Master Choi Trevor Nicholls, who worked tirelessly to present to the world a perfect ITF event.
Taekwon
Choi Jung Hwa
President, ITF