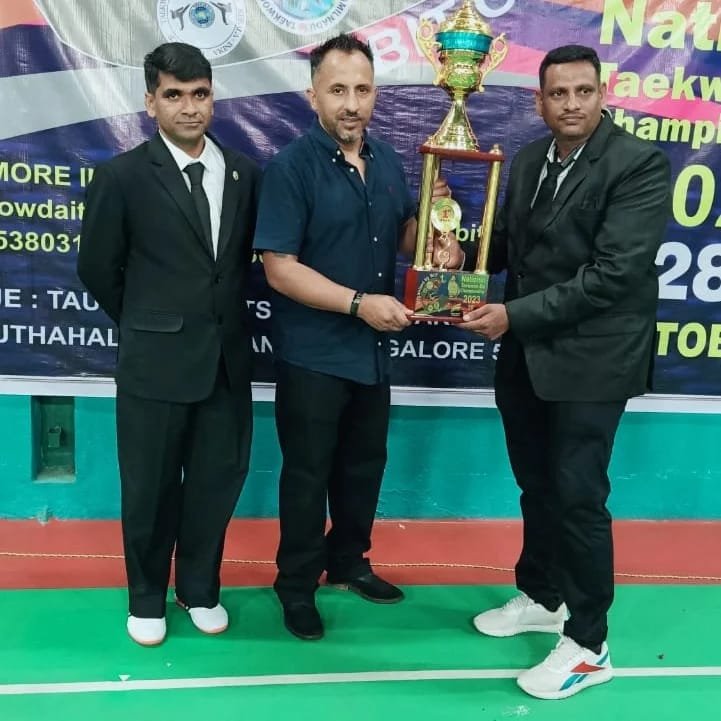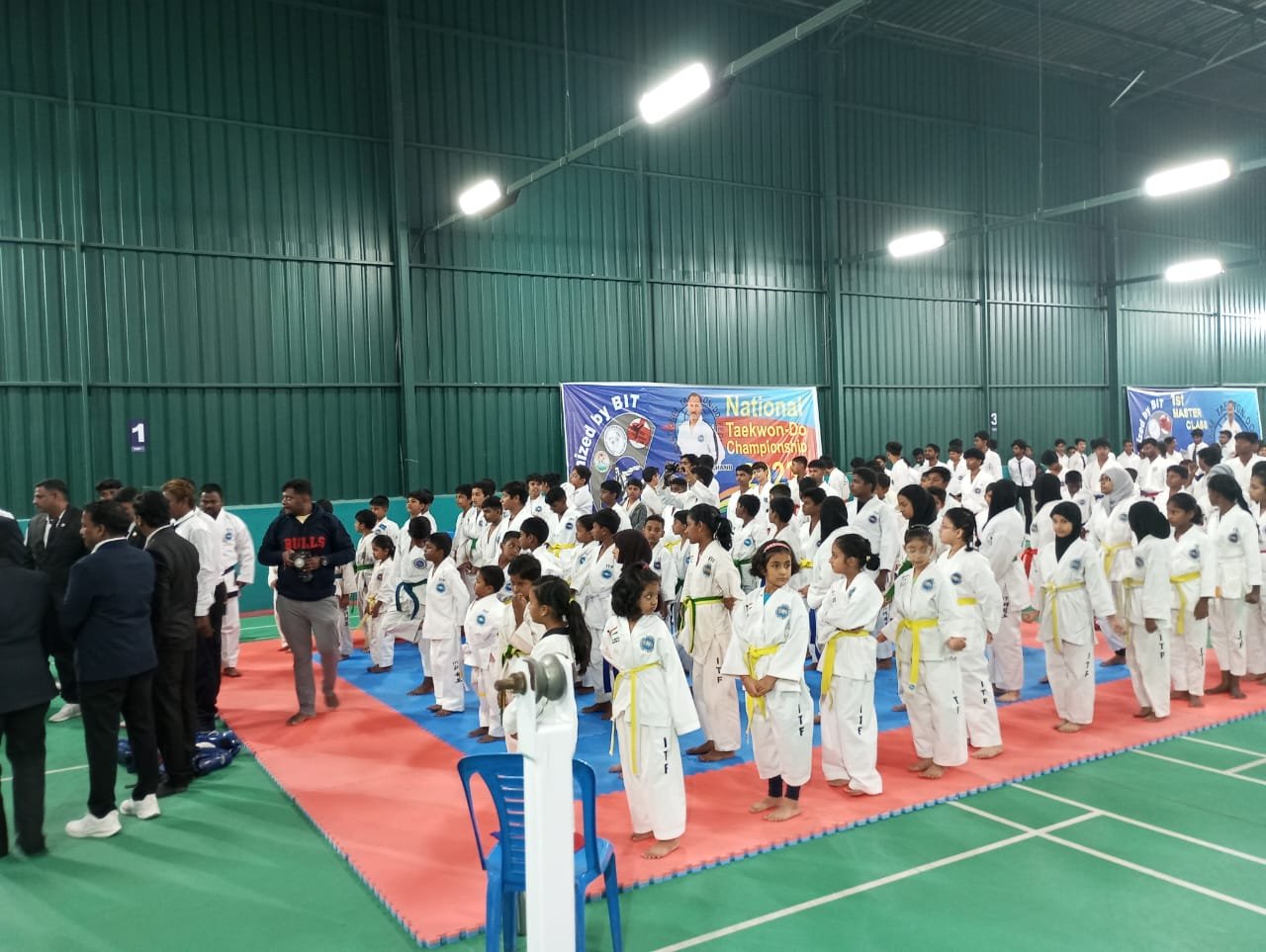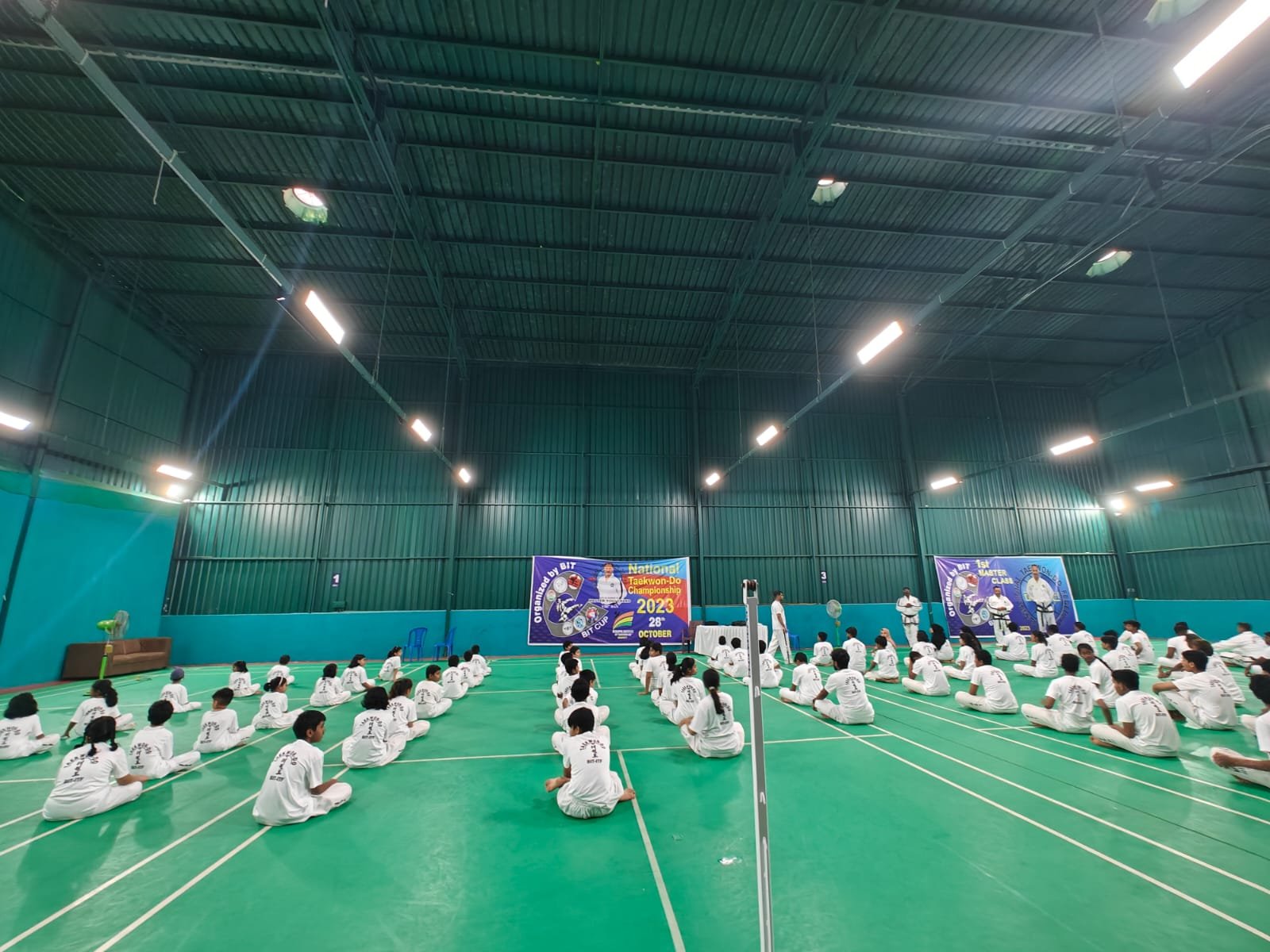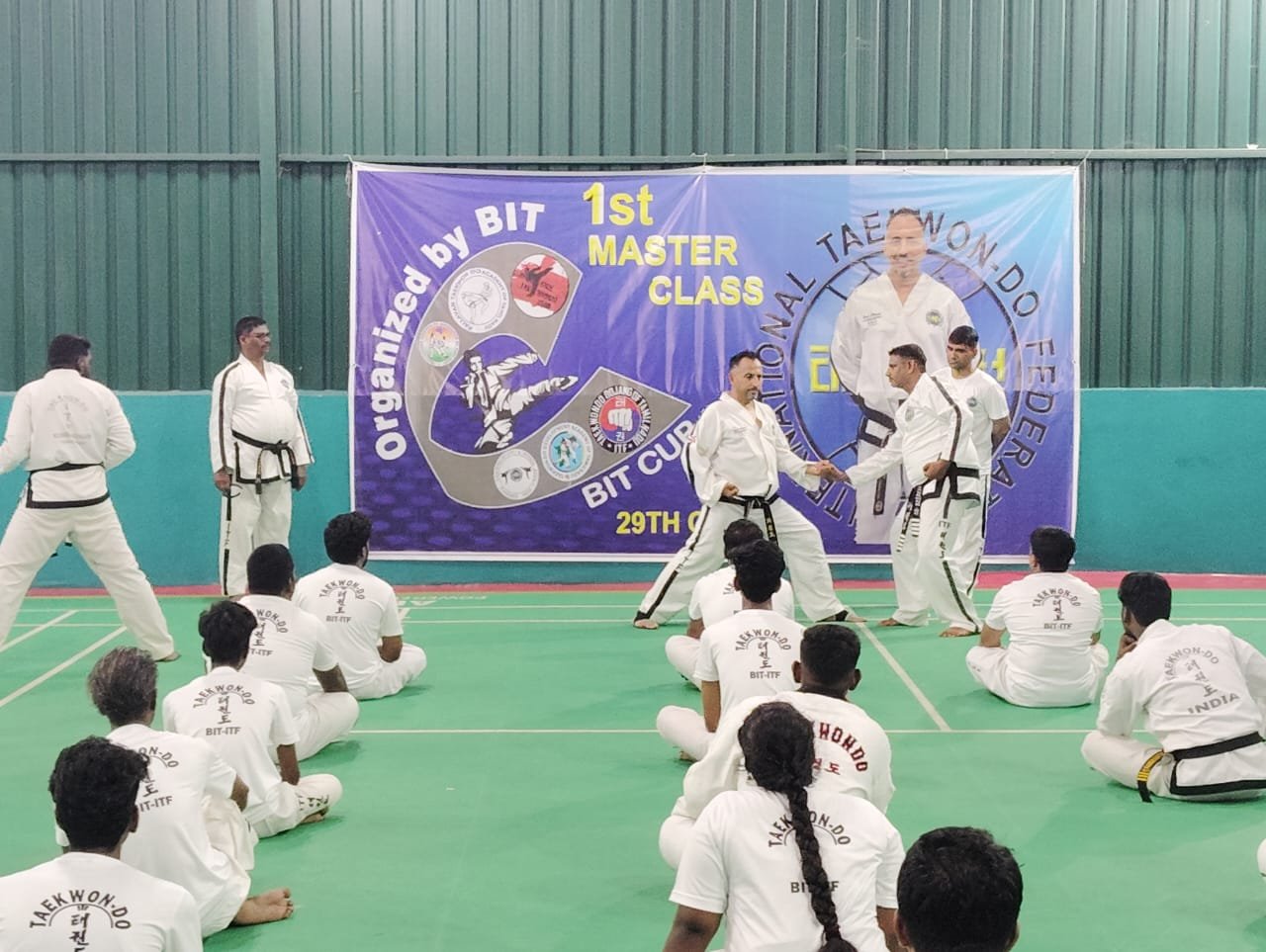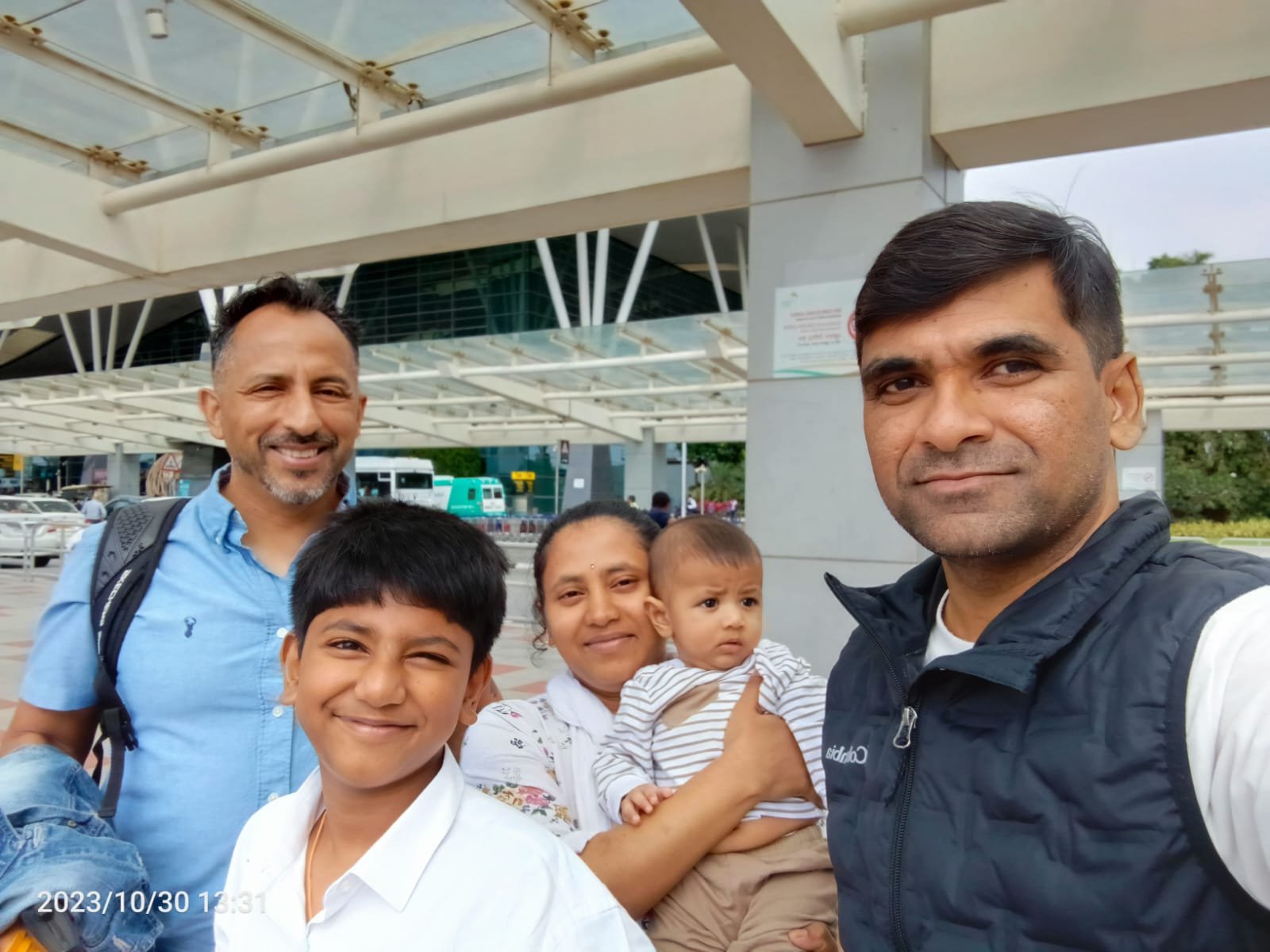 Taekwon Everyone
Byrappa Institute of Taekwon-Do (MO#677) organized 1st National Taekwondo ITF Championship & Master class with Belt Test successfully at "Taurus Sports & Fitness Arena" Bangalore INDIA on October 28th & 29th 2023.
Both event Total 280 Players and officials, were participants from 4 different States in one day event for 80 Gold 90 Silver and 40 Bronze.
Overall Team Champion trophy was won by 1st Place with 40 Gold, 20 silver and 30 bronze medals, Pallavar Taekwondo Academy of Tamilnadu. Mr. Ganesh Team
2nd Place Team Championship Trophy was won by High Kick Taekwondo Club Mr. Syed Saifulla Team with 20 Gold, 10 Silver and 6 Bronze medals.
3rd Place Team Championship Trophy was won by TAEKWON-DO DEVELOPMENT ACADEMY OF TAMIL NADU - TDAT with 12 gold, 15 silver and 13 bronze medals.

Medals and trophies were distributed after each category ends by Senior Master Yogi Chand and BIT President Byrappa.P distributed the medal trophy and certificates.
Tournament Director of this event ( Master Yogi Chand 8th Dan) and President of Byrappa Institute of Taekwon-Do-BIT, Byrappa.P, give thanks to all who supported the successful Two-day beautiful event and he informed to all participants about upcoming events for preparation next year.
At the end Master Yogi Chand's Heartly appreciation : Thank you and family for making me welcome and loved.
Regards
Byrappa.P - President
MO#677
www.bit-itf.com