Do you have an article to submit?
If you are a registered member of the ITF you can add your article, with up to 10 images. You will need to be logged in, and your article will not show until it has been approved.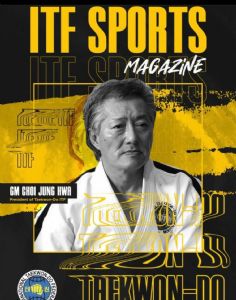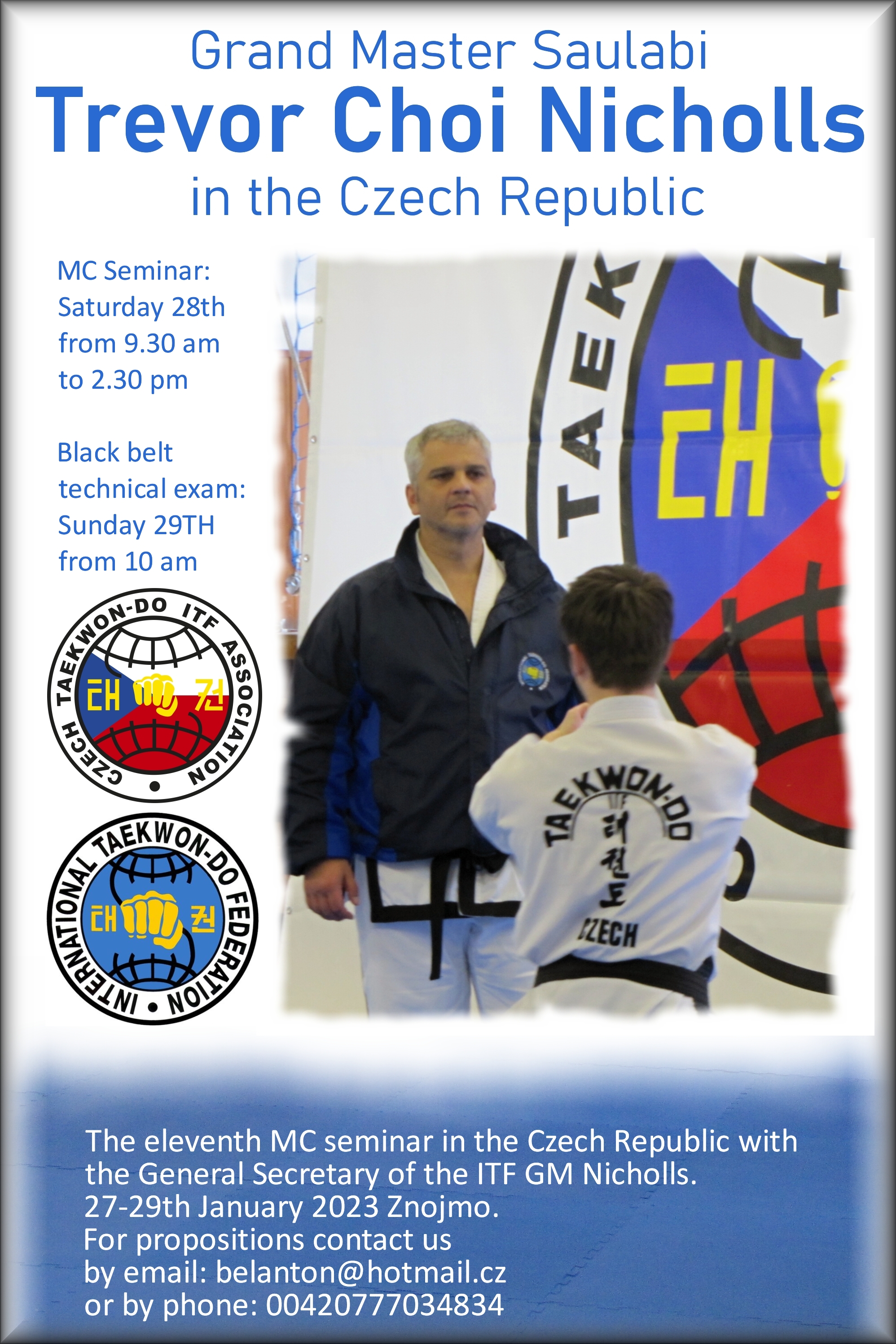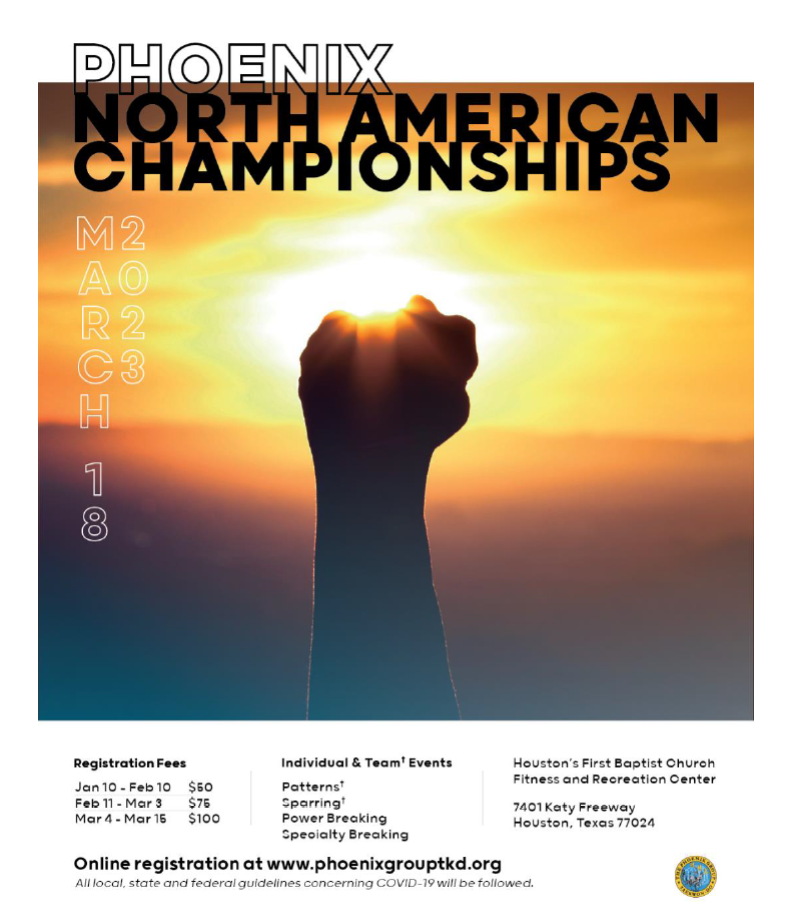 Instructor Certified?
Instructor / Examiner
In addition to a 4th degree or above cert, Instructors must have passed an IIC to grade students and apply for ITF Certification.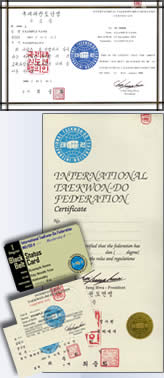 If your unsure please ask to see the Instructor's qualifications. Any reputable ITF Instructor is proud to display the above.
Organisation Certified?
ITF Clubs
If your organisation is in good standing with the ITF they will be listed on our web and have one or both of the following on display: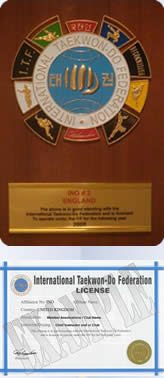 If your unsure please ask to see the Instructor's and Club's qualifications. Any reputable ITF Clubs or Instructors are proud to display the above.
Back14th August 2022
Written by: Byrappa P - 26th November 2022

Master Yogi Chand is our institute MO#677 Technical director and India Examiner🙏We are glad to have good hearted humanity person.

Our institute proud Master Yogi Chand 🙏


Byrappa Institute of Taekwon-Do Examiner''s

Examiner Sabum Byrappa P - BIT- President from Karnataka

Examiner Sabum Rajesh EV from Kerala State Taekwon-Do Association

Examiner Sabum Syed Saifullah High Kick Taekwon-Do Club - Bangalore

The above 3 wings of our MO#677 they have conducted the belt test for their own students

The BIT-ITF promotions committee is pleased to announce the following attached promotions

Results as below


1. Soumitha Rajkumar III Degree

2. Atharva Shahagadkar III Degree

3. Ayan Prijeesh I Degree

4. Karan Chadha I Degree

5. Abin Damodar IDegree

6. Avani E.V I Degree

7. Sreenandh E.V I Degree

8. Ajwel Janardhanan I Degree

9. Devang Janardhanan I Degree

10. Vaishnav K.C I Degree

11. Niveditha K.P I Degree

12. Devanand M I Degree

13. Sreenandan M.K I Degree

14. Devadarsh P I Degree

15. Anunanda P I Degree

16. Karthika P.V I Degree

17. Oraiba Batul Sajjade I Degree

18. Yameen Siddiqua Sajjadur I Degree

19. Aadithya Sankar K.P I Degree

20. Mohammed Umar I Degree


Thank you & Taekwon🙏
Byrappa P - President
www.bit-itf.com

Article Slideshow (2 photos)
Sorry, but you need to login to your ITF-Administration account to add feedback.
Login now, or if you are not a member then apply to join here