Seasonal Greetings

It is hoped that during this time, as well as enjoying ourselves and sharing the Christmas spirit, we also spare a thought for all those in need and especially for those recently passed away.
2008 has been a busy and successful year for ITF. We now look forward to building on this productivity in 2009 in good spirit.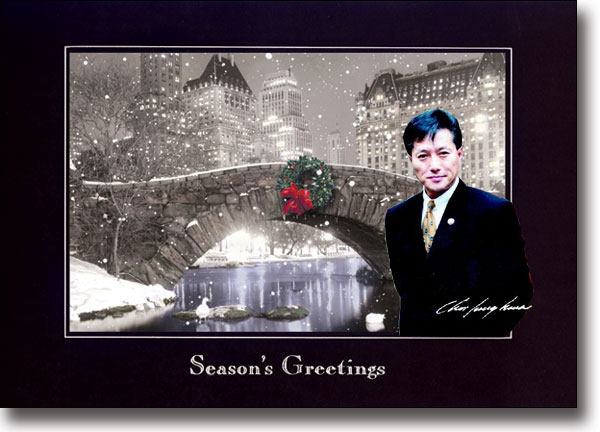 It is with great pleasure that I send you these Seasonal Greetings and best wishes for 2009.

ITF President