ITF World Championships 2016 - Umpires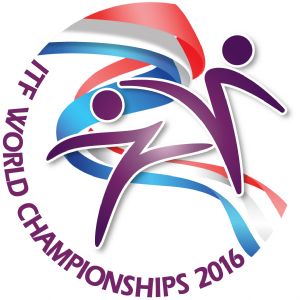 The Organising Committee respectfully request that all INOs/MOs forward photographs of their Umpires to ITF Administration for their World Championships 2016 ID badges. These photographs will also be uploaded to Umpires' ITF profiles to recognise the importance of their work and efforts on behalf of all ITF members.
Your prompt attention to this request is sincerely appreciated.
Many thanks.
Nestor Galarraga
Trevor Nicholls
Organising Committee