Photo Gallery
Click to view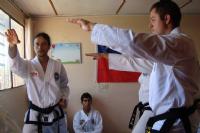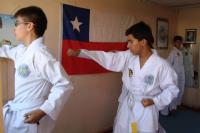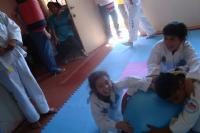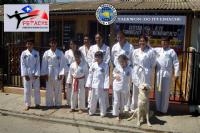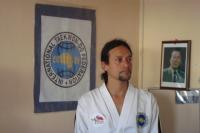 Inauguration of the new academy in Chile
View all articles


Emotive opening of the new Red Line Do academy in the town of Limache Viejo, Saturday March 8, by the busabonim Hector Nuņez, attended by senior instructor of International Taekwon-Do Federation Chile FETACHI, William sabonim Berrueta and busabonim instructor Rodrigo Villalobos, more students and parents of the school. Congratulations and best wishes to all, together building the ITF in Chile. - Limache.
Written by: ITF Administration - 24th March 2014

Sorry, but you need to login to your ITF-Administration account to add feedback.
Login now, or if you are not a member then apply to join here