Photo Gallery
Click to view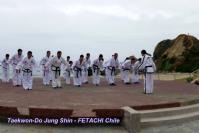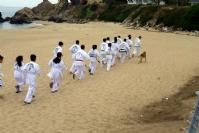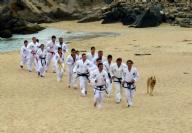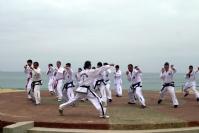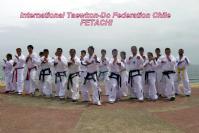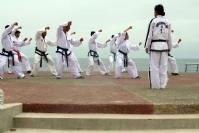 Taekwondo Chile preparing for World Cup Italy 2014
View all articles


This time they met in the coastal city of Vina del Mar, where a physical and technical training as part of the preparation for the World Championship in Italy 2014, directed by sabonim William Berrueta President FETACHI (Federation was performed Taekwon-Do de Chile - martial body). Were present and kup''''s black belts from the cities of Quillota, Coquimbo, Santiago, Viņa de Mar, Quilpue and Puerto Montt.
William Berrueta
President
Taekwon-Do Federation Chile
Written by: ITF Administration - 1st December 2013

Sorry, but you need to login to your ITF-Administration account to add feedback.
Login now, or if you are not a member then apply to join here