Photo Gallery
Click to view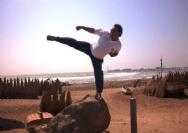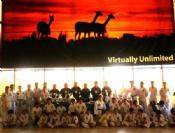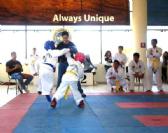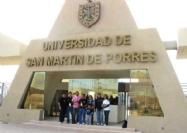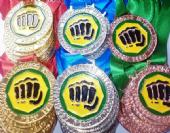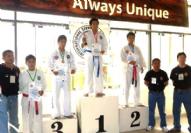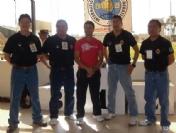 Dear All,
It is with great pleasure that we announce that Asociacion Nacional de Taekwon-do ITF del Peru INO 255 has conducted its second Cup Yomchi in the San Martin de Porres University (Chiclayo North of Peru) on the 18th September 2011.

The championship was organized International Taekwon Do Association of Chiclayo under the leadership of Mr. Carlessi Cotrina and the help of the instructors Manuel Avila, Rodolfo Morante Wan,Luis Poma and the university coordinator Mr Carlos Mechan Carmona.
I take this opportunity to thank Mr Carlessi Cotrina and the organizing committee, and all the other board members, juries, judges , referees and authorities of the University to make this championship a grand success and a truly memorable one.

Our next event is on November 2011. LIMA-PERU The National Tournament

Juan Ramos Travi
President
Asociacion Nacional de Taekwon-do ITF del Peru
Written by: Juan Ramos Travi - 30th September 2011

Sorry, but you need to login to your ITF-Administration account to add feedback.
Login now, or if you are not a member then apply to join here