UKITF appointed by the ITF for National Governing Body Membership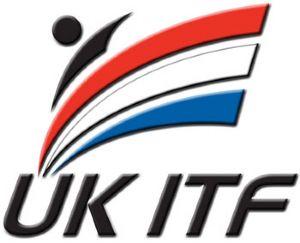 The ITF has appointed UK ITF (Formerly Imperial) to act as the member body to the UK TKD National Governing Body the "BTC" and thereafter in any adoption the BTC takes to realise the full potential of a Martial Art / Sports group.
The UK ITF will align its self with the policies necessary to receive full National Sport Authorities aid in growth and sustain of members along with an Elite program for team and Individual selection to World and Continental Championships.
The Olympic / UK Sport program supports team selection of one GB Team, however at this time UK ITF will facilitate Home Country National Team selection in line with our current policy for Home Country Participation. The ITF are currently reviewing participation criteria to World and Continental Events.
The ITF is committed to National Sports Authorities in this case UK Sport, Sport England, Sport Scotland, Sport Wales and Northern Ireland. All member groups of the UK ITF will retain an independent relationship with the ITF for degree and status card application in line with current agreements.